About Us
We are a multi-facetted business providing a diverse range of services and product for our customers. In particular
CNC Machining
We operate a KIRA 3 axis, computer controlled, vertical machine centre to manufacture custom or short run components to your requirements.

Utilising EdgeCam software to create your jobs geometry and tool paths.
Custom Components Design and Manufacture
Design and manufacture of ready for use, highly specific componentry not readily available through normal channels. Typically replacement parts for no longer available fittings.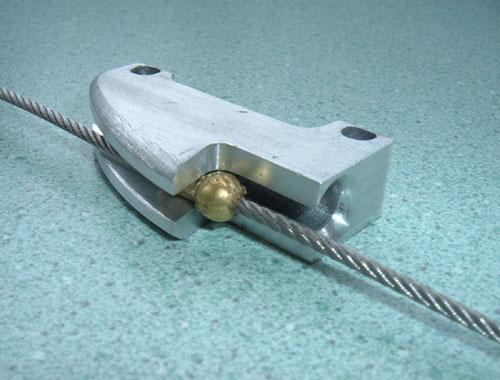 Halyard Locks and Halyards
With the need to remove halyard compression forces out of masts and to reduce tension induced creep from bottom locked halyards, we can provide masthead halyard locks for different applications and mast sizes.

Specialising in locks and halyards for dinghies and sport boats.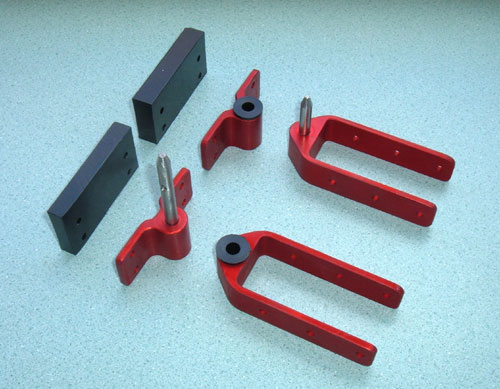 Finn Dinghy Spare Parts
For those wanting to source upgraded or replacement Finn dinghy fittings, visit out Finn Shop.

Suitable for other dinghy types as well. Custom dinghy fittings design and manufacture a speciality.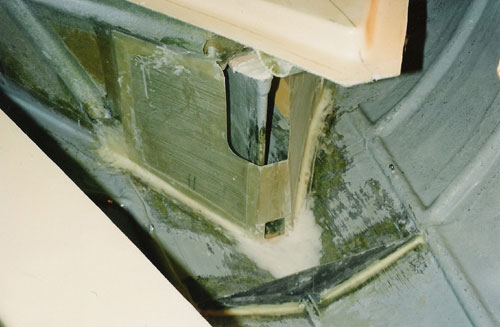 Yacht and Boat Repairs
Carrying out those repairs or modifications too small for most boat builders to care about.

Specialising in the maintenance or rebuilding of racing dinghies and equipment including carbon fibre spars.
Rope Code Paint
Rope Code is a touch, flexible, water-borne urethane copolymer designed to act as a binder and colour coder for uncovered braided synthetic fibre rope.

The coating will protect and bind the braided rope to reduce chafing while increasing wear resistance and fibre binding.